Harry Lucas Jr. (1932-2022)
After entering the University of Texas at Austin in 1951, Mr. Lucas studied mathematics under Professor R. L. Moore for two years and returned to Beaumont where he graduated from Lamar University in 1955. He taught mathematics at Lamar for four years.
 After his father's death he became more involved in the family business of Gulf Coast oil and gas leases, wildcat drilling deals, and royalty investments. Mr. Lucas was among the first American independent oilmen to participate in a concession in the North Sea, leading to two major field discoveries. 
Mr. Lucas' philanthropical interests include founding the Education Advancement Foundation and "MLI" – the Initiative for Mathematics Learning by Inquiry, a 501(c)(3) public non-profit foundation.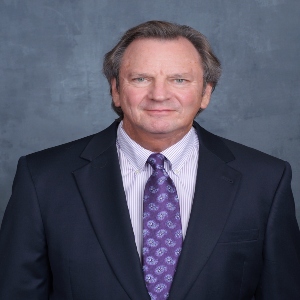 Alfred B. (Al) Bettis, CEO
A second-generation Texas oilman, from his foundational work as a field Landman over ten years, Mr. Bettis became a Certified Professional Landman in 1992. He was appointed Division Landman – Acquisitions & New Ventures for Santa Fe Energy Resources, Inc., North America in 1997, based in Houston and Midland, Texas, serving as a member of its merger and acquisition team and international negotiator in Cote de Ivoire. He became Interim Commercial Manager of Land & Business Development for Halliburton Energy Services in 2005.
Mr. Bettis served as Vice President, Land of Square Mile Energy, LLC from 2006 through 2015, where he built the Land and Land Administration Departments from the ground floor up to a year-over-year inventory of more than ninety drilling prospects, resulting in over one-hundred wildcat wells and sale of two major divestment package. Mr. Bettis' transactional experience includes Exploration & Joint Venture Agreements, Operating Agreements, Production Sharing Agreements and Purchase & Sale Agreements with values in the hundreds of millions of dollars.
Education and Leadership Positions Held- Washington & Lee University, B.A.:  President of Pi Kappa Alpha Fraternity: Board of Directors of the Houston Association of Professional Landmen; Board of Directors, First Baptist Church Houston Heights; Director, Educational Advancement Foundation.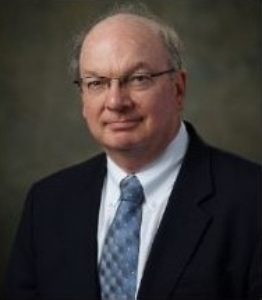 Mr. Brock has been President of Lucas Petroleum Group, Inc. since 2002. Revenues have grown from $150,000 to over $8,750,000 annually. Prior to working for Lucas Petroleum Mr. Brock was a partner in The Broden Company from 1986 to 1990. They bought minerals and royalty for clients. Mr. Brock has managed a budget of $1,500,000 to buy minerals/royalty in Texas and Louisiana.
 
From 1980 to 1990 Mr. Brock was a crew chief for Richard & Bracken. We worked with companies such as Conoco, Inc., Horizon Exploration Company, Prairie Producing Company, Pogo Producing Company, Coastal Oil & Gas Company, IP Petroleum, and Texas Oil & Gas Corporation.
 
Prior to 1980 Mr. Brock worked for J. M Huber Corp., Southwest Petrochem, Inc. and Coastal Corporation from 1975 to 1980 as Supervisor of Gas Purchases as well as Assistant Manager of Accounting.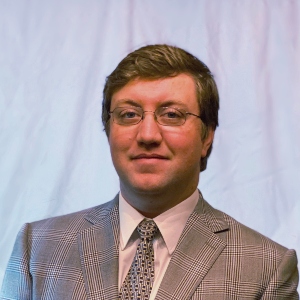 Philip B. Lucas III, Vice President
Prior to joining Lucas Petroleum Group, Mr. Lucas built up a wide range of experience in both the field and corporate environments as a Petroleum Landman. He has worked extensively in the upstream and midstream segments for a diverse set of clientele.
  Since joining LPG he has expanded his role into business development has developed enhanced methods for deal screening and conventional prospect evaluation. It has allowed the company to realize better than industry average success rates on producing wells. 
He is a graduate of Southern Methodist University with a BBA in Finance and also holds a Petroleum Land Management certification from the University of Houston.